After six years of beige, it's time for a change. Here is our dining room chic and moody makeover design plan that will look like a magazine.
It's been a busy month of makeovers here at the 1820, and I'm two rooms in, with one more to go for the month of May. Our dining room has been a couple (few) years overdue for a makeover, and there's no time like the present. Here's how it's gonna go!
This post is in collaboration with Lick Paint, and I'm honored to work with this Fab-U-Lous brand! As always, all opinions are my own. Please know I've tried and tested this paint, and only write about products I fully endorse. 
In our twelve years of living here in the 1820, our dining room has seen its fair share of transformations. When we first moved in, it looked like this:
And then we painted it a French blue. For a couple years, it looked like this:
Clearly, I wasn't sold on the eagle wallpaper, and the blue only lasted in my design wheel for a year or two. Never really was fully sold on the idea. That's when I started mulling around installing a brick wall. My best decision and hardest DIY project to date.
Waaaaay back when I installed the brick wall in our dining room, my vision was for the remaining three walls to be a creamy beige color to offset the brick, and bring in greens and earthy features such as birch logs and drift wood for decor accessories. And the design worked. The room was pretty, and it photographed well. However, the problem that I had with the room, is that all of the furniture looked so dark against the lighter walls, and from there it felt heavy.
Color Inspiration
Every piece of furniture in our dining room is wood, and no piece is stained alike. The farmhouse table is 10 feet long and is the most neutral of the bunch, with a dresser, sideboard and armoire joining in on the party. There's a lot going on, but each piece of furniture is needed and in full use. Storage is key, right?!! The wall color needs to change, and for that I deferred to my friend Barb, who has a high end design aesthetic, and ability to suggest and steer me in the right color direction.
I've written about Barb's talents in this video, and here on the blog. She has her own interior design firm and I find myself so fortunate not only to be able to pick her brain about design, but also call her my friend. She suggested a paint color for our dining room that I hadn't even thought of, but am absolutely sold on the idea. She suggested a darker color that would actually lighten up the furniture, and totally compliment the brick wall, which is still my highest rated DIY project of all time here at the 1820.
For our dining room wall color, I'm going with Lick paint Grey 10.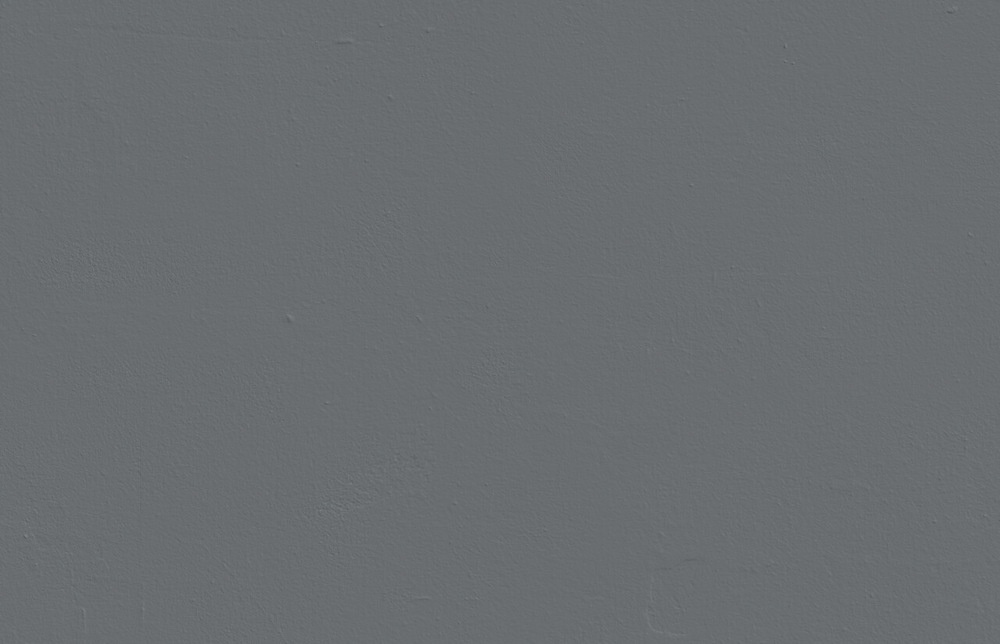 I love a chic and moody dining room. Something about darker painted walls that bring a warm and cozy vibe, yet rank so high on the chic monitor, that makes enjoying a meal in the room so much more delightful. And the best part? The beautiful grey on the walls in partnership with the brick, will actually highlight the furniture and everything will mesh into the most chic room of the house. Yes! Yes. This the goal for our dining room. The trim will be painted that beautiful white 05 by Lick which will make the moldings pop.
So this is my plan; to paint the walls this grey 10 to compliment the brick, and bring on the dining room mood. I've already recovered a pair of chairs that will flank either side of the buffet and the fabric on these chairs will set the tone for the rest of the dining room design.
I'm so excited to show you the reveal of our dining room design! Stay tuned, because the reveal is coming to you on Saturday! Set your reminder!!